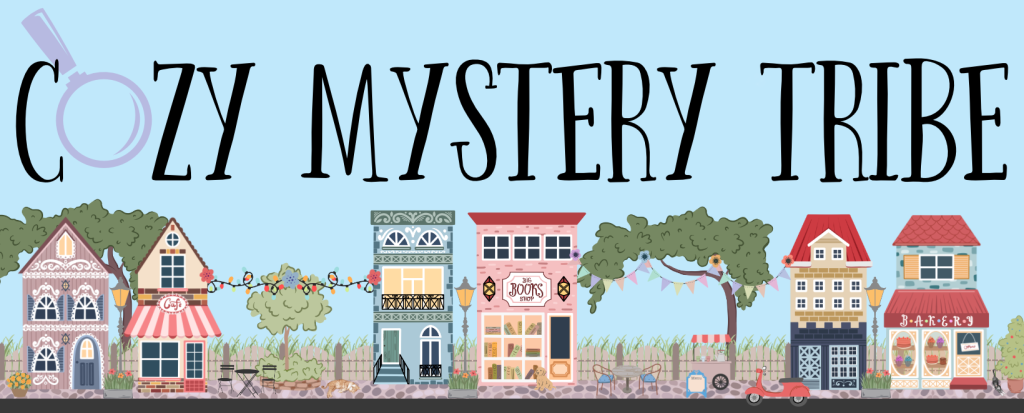 Jump to: Awards ~ Giveaways ~ Book Deals ~ Book Reviews ~ Must Read Authors
Book Deals Newsletter

For Readers

For Authors
Love cozy mystery book deals?
Sign up to get weekly cozy mystery deals right to your inbox!
Each week you'll receive:
Discounted Books
Book Fairs
Book Giveaways
and other cozy mystery promotions
Looking for a tribe that reads Cozy Mysteries?
We'd love for you to join ours!
Discuss your favorite books, and make friendships to last a lifetime. Our tribe is an inclusive place for readers to relax and get lost in the world of cozy mystery.
Looking for a tribe that writing Cozy Mysteries?
We'd love for you to join ours!
Learn the ins & outs of publishing with like minded authors! From discussing marketing to building promotions together, you'll find everything you need to move you further on your publishing journey.
Check out:
Join One of Our Groups:
Current Book Deals
Check Out These Must Read Authors:
These authors support us on Patreon.
Book Giveaways
Join Our Street Team
Do you enjoy reading cozy mysteries?
Love leaving reviews and raving about books on multiple sites?
Join our street team and receive free cozy mysteries!
Latest Book Reviews:
Indie Cozy Mystery Book of the Year Awards
2021 Book of the Year
2022 Book of the Year
2023 Book of the Year