Our Mission is to cure despondency via books.
Aconite Cafe is a publishing company fueled by coffee.
Our journey began on a lazy Sunday over a cup of coffee. While discussing fantasy books, we joked about opening a coffee shop. That hypothetical business model of a coffeeshop/bookstore, turned into the dream fueled vision before you; where we read, write, and publish book, all while consuming copious amounts of coffee.
Our love of magical worlds and coffee has since grown into a thriving community of like minded fans.
Together Sabetha and Nicholi run an active Discord server where readers come together to discuss an array of books and life in general.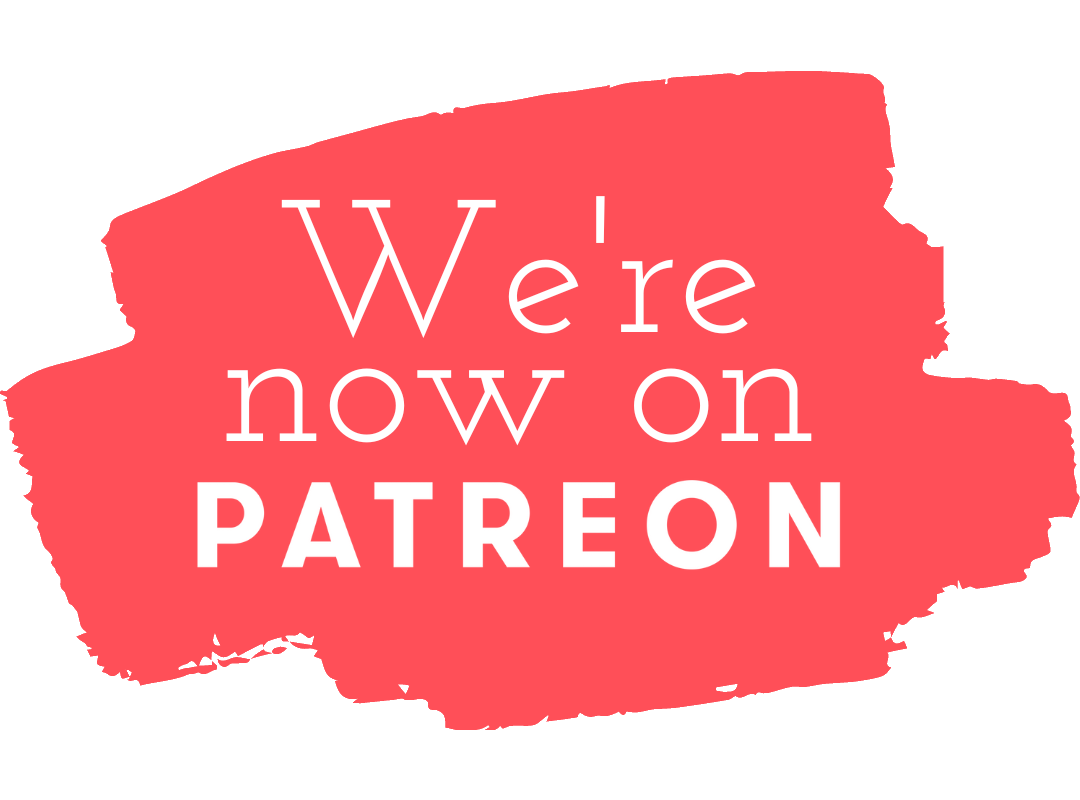 WE'RE READY FOR YOU.
An inclusive community of readers and writers is waiting!
Come and discover the found family that is waiting for you. From mental health support to copious amounts of book discussions, we are excited to get to know you!
Our Authors
We focus on speculative fiction and cozy mysteries.
Sabetha Danes is an eccentric introvert located in Central Texas, in a Stars Hollow-esque small town. Her default language is sarcasm, and is fueled by coffee. As a life long bibliophile, she reads all genres but specializes in fantasy and cozy mysteries.
Her degree in interpersonal communication helps her over-analyze characters that are only found in stories. She spends her days with her daughter and dude walking trails and drinking coffee. Did we mention she's enjoys a great cup of coffee?
---
Nicholi (N A K Baldron) is an author and an avid reader. Stories that take place in fictional worlds, with memorable characters, make his heart race like nothing else.
He spends his days debating between whether it's coffee or tea time and pecking away at his keyboard to produce stories for his readers. Otherwise, he can be found strolling through one of the many wooded areas in the small town outside Austin, Texas that he calls home.
Knowing how precious reading time is, he's always honored when his readers spend their time on his stories when there are so many to choose from.
---
Verena DeLuca is a pen name for the life partner duo Sabetha Danes & NAK Baldron. When we're not homeschooling our artistic daughter, we spend our afternoons arguing the finer details of books. Failing that, we can be found walking the many nature trails around our home.
Marble Falls is an actual tourist destination an hour west of Austin, Texas, that we're proud to call home. While Aconite Cafe isn't an actual coffee shop, it is the name of our publishing company. We love coffee nearly as much as Hailey, though we've been known to break the cardinal rule and drink tea.
Our Discord Community Admins
They help us keep our community focused on books and friendship!
Rosie Pease is a native Rhode Islander who has also lived in Vermont, New York, and Ohio. She uses the places she's traveled to as inspiration for the settings of her cozy mysteries, pulling the theater from one, the cider mill from another, and the river from yet another to create fictitious towns that feel familiar.
She collects Funko Pops of the Hunger Games, Doctor Who, DC TV, and Marvel variety, with a few others thrown in for fun. Her desk is a mess, but she can find everything on it, so it works for her.
When she's not writing, she's playing with her daughter, hanging out with her husband, or being amused by her two catnip-loving ginger tabby cats.
Find her in our Discord Server as @mariarosiepease
He is an avid book introvert, living the small town life in Alberta Canada. Devouring stories and building his own domain within authors worldbuilding is a regular occurrence.
Most days are spent with his partner, reading with music as background noise, watching TV or finding the most out of life. Favourite hot beverage is a chai latte.
Find him in our Discord Server as @GhostZach#7548
Aconite Cafe
P.O. Box 845
Hamilton Texas 78654
aconitecafe @ gmail