We are so thankful for each of our followers!
We wanted to do a giveaway as a thank you!
And as always here are a few *free books!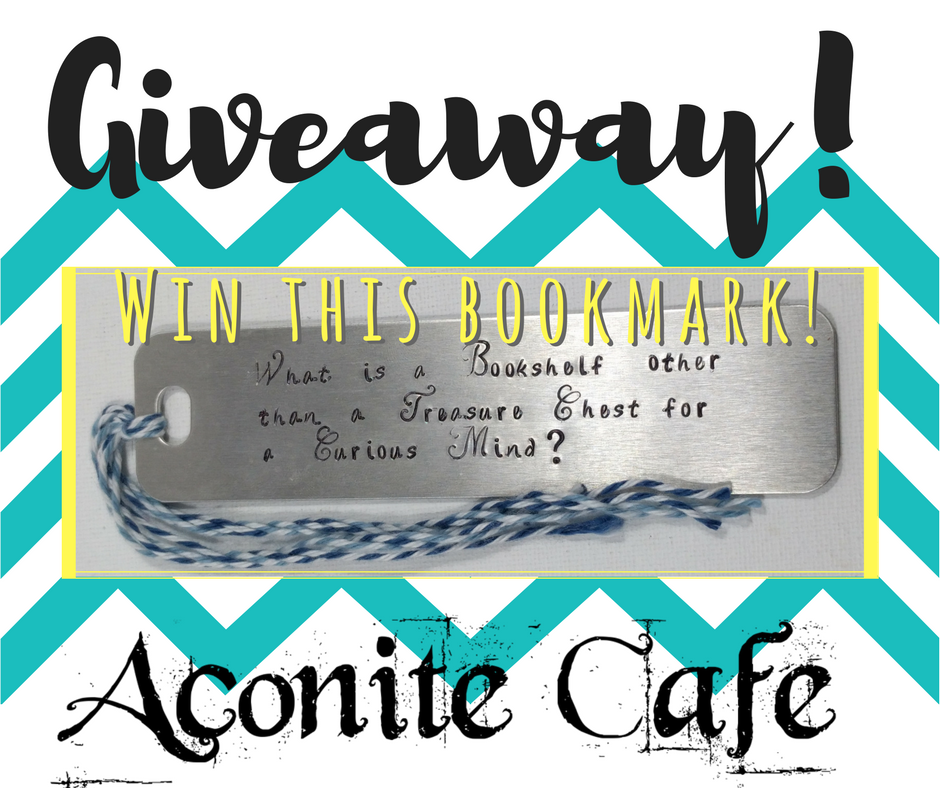 *free at the time of posting always check the price before downloading. Do remember to leave a review, it helps the authors so much more than can be expressed!