We are going to be participating in a fun event in October called Foster an Author! There are over 190 blogs taking part in the event, so here is a few freebies from a few of the over 200 Authors participating in that event! Make sure to leave a review if you read any of them! If you are an author and would like your book here, contact us and let us know. Books listed may only be free for a limited time, always check the price before downloading.

"On the first day of her holiday, Brooke Stiles meets the dark-eyed and dangerous Robert Stone.
Stone has never had a normal relationship for fear of his past being exposed. Not knowing how to love or respect, he struggles with his overwhelming feelings for a woman who makes him question everything he believes in.
This is a story about an extraordinary woman who meets a remarkable man and has to discover if she is strong enough to take on his life.
Fallen Angel, Part 1 is a Mafia Romance and intended for readers over the age of 18. Contains graphic scenes of a sexual nature. This series is complete."
"In this book, you will read about not one love story but two.
About a family of not only blood but heart.
Summer and Hannah are best friends; more like sisters if either, one was to be asked.
Fall is Summer's beloved but annoying older brother.
Something has changed within the fun-loving brother she used to know.
Now only glimpses are seen and Summer would give anything to help the
brother she loves find his way out of his own personal darkness and into the light.
Tristan is Fall's best friend and the guy who makes
Summers heart pound in a way that no one else has ever made her feel.
Hannah loves Fall; always has. Even his faults and flaw.
Tristan and Fall are footballs stars on and off the field.
Fall loves sex with as many girls willing to throw themselves into his bed.
What happens when Hannah becomes one of Fall's many?
And when Tristan notices the one girl who has always
been there on the sidelines, how will Summer cope?"
"(This is a short story that was part of an anthology that no longer exists.)
One night filled with booze, drugs, handcuffs, a chair, and a little bit of sex was all it took to turn Mike's life upside down … One Night."
"—Mitch—
Every woman I get involved with proves that it's better to live without loving anyone. I learned a long time ago that my mother was out to destroy my father using the best weapon she had: me. So keeping the people that I can't help care about at arm's length is safer for everyone. As much as I'd like to change this it's not worthwhile. When I show back up in Rollinsford, my crazy stepsister's new best friend shows me everything I could have. Or rather, everything I have yet to lose. You know what sucks the worst? We'd be perfect together if either us could get past our broken hearts.
—Lindsey—
In a short time at Rollins University, I've managed to wreck my reputation. Mitch is one of the few who knows the underlying truth of what actually happened. He doesn't hold my poor choices against me. But Megan's self-destructive brother follows the pattern I need to fall out of. So why did I fall so hard and fast for a guy who can't decide if he only wants to be friends? And how do I put my heart on the line again for a guy like this?"
"Love is a taboo, a mere fantasy—foreign, unreachable, and dangerous.
Born in a society where women have no rights, seventeen-year-old Thia Clay holds little hope for a bright future. When Thia's parents sell her into marriage to elite member William Fox, she slowly gives in to despair. William is nothing but a cruel, selfish young man with no other interest than to serve his own.
Born illegally and forced to hide from the authorities his entire life, nineteen-year-old Chi Richards is an active member of the Underground—a rebellious group seeking to overthrow the government.
Chi only has one goal—to rescue his parents from the work camp they were forced into.
Meeting Thia was never part of the plan, and neither was falling in love with her.
If caught in their forbidden relationship, Thia and Chi could face a death sentence. And when devastating secrets surface from Chi's past, Thia has to rely on her instincts to make a choice that could save her or destroy her forever."
---
Pin it to read Later!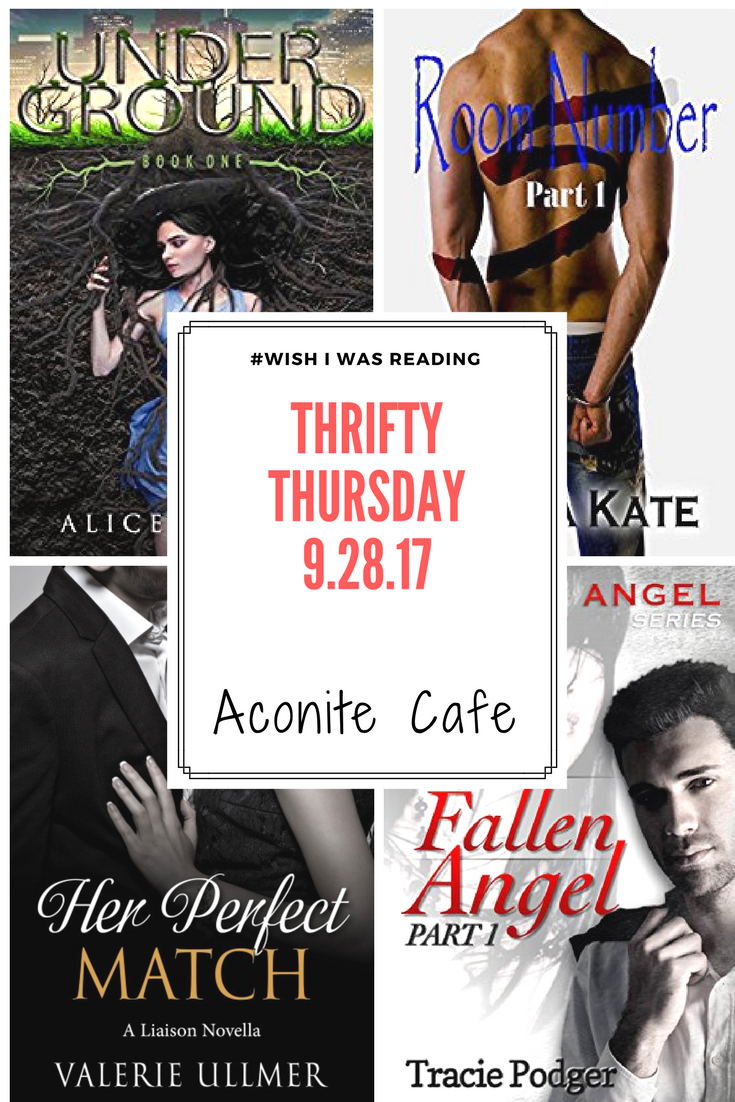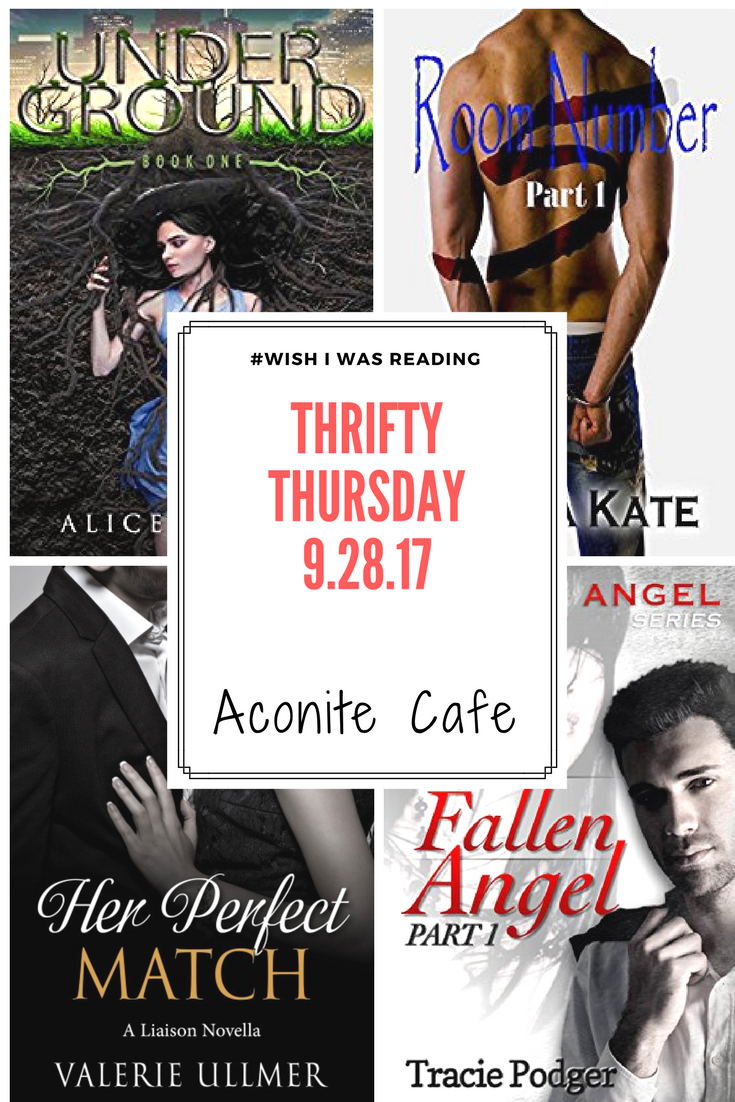 Save