Having trouble Booking your weekend?
Here are a few free books to get you started. Make sure to leave a review if you read any of them! If you are an author and would like your book here, contact us and let us know. Books listed may only be free for a limited time, always check the price before downloading.
If you haven't checked out our own NAK Baldrons Æther Walker series this weekend is the one to do it! The first book Game Changer is FREE, and book 2, Queen's Gambit is only 99 cents for a limited time!
Dark Fantasy
Free
---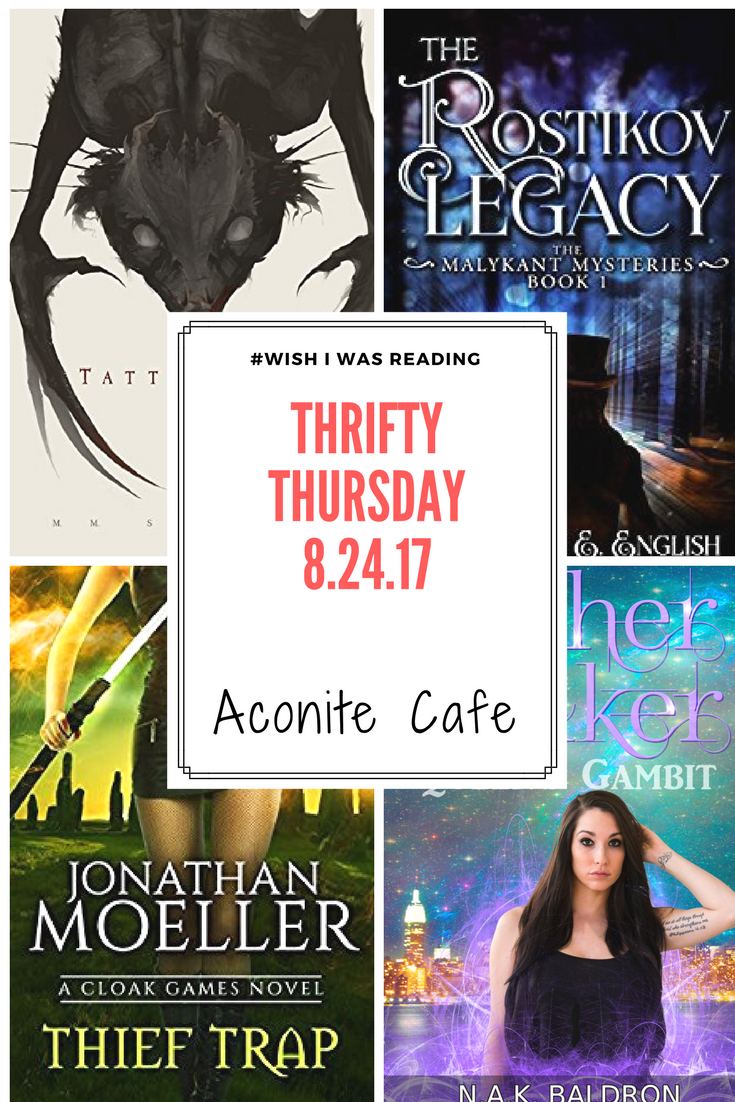 Save