One of my personal favorites when it comes to tea is Chai, the spices mixed with black tea, milk and honey are perfection in a cup. If you haven't tried it, I recommend giving it a chance. Especially if it's your first loose leaf tea to try.
Here is our quick recipe:
Boil your water to about 176 degrees, we make a french press at a time of tea so it takes about 1.5 TBSPs of tea in the basket. After your water is boiled add it to your pot, and let sit for 5 minutes to steep. Toss out the tea leaves so it doesn't continue to steep and fill your cup. Leave about an inch or so of space in your cup for the goodies! We use about 2-3 tsp of Sugar or Honey and 2-3 oz of milk.
Enjoy!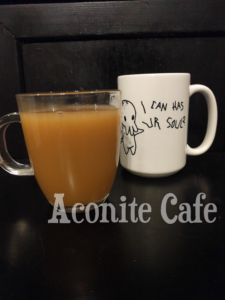 ---
Pin it to read later!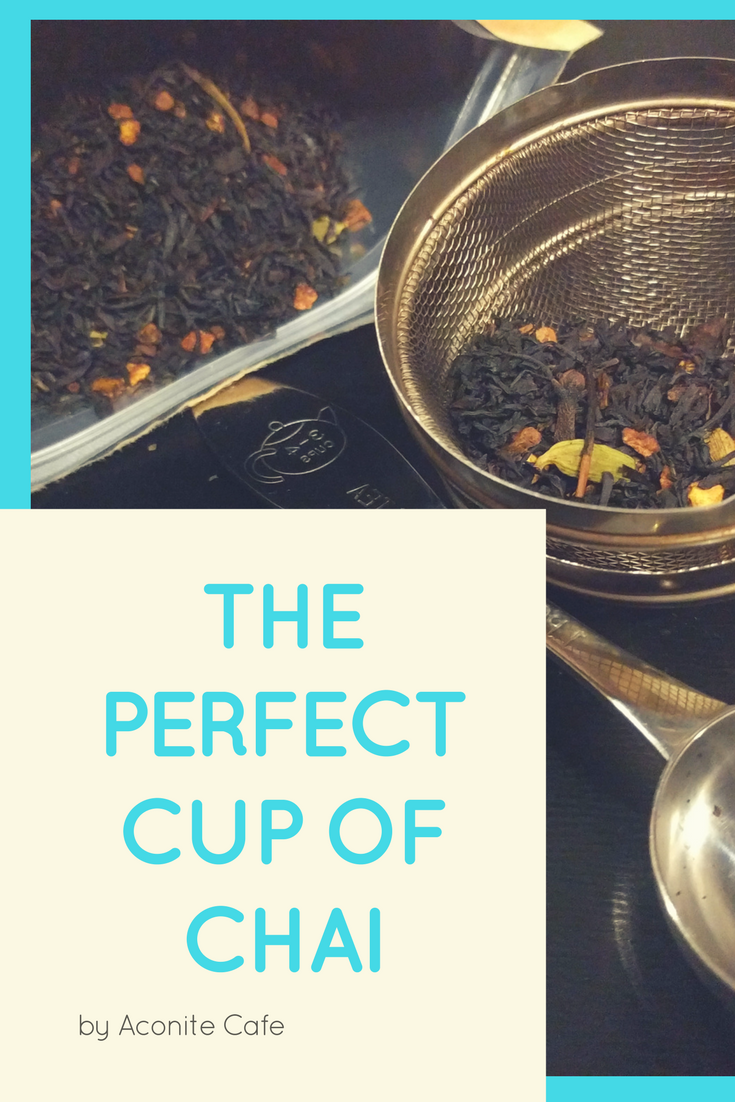 Save
Save
Save