Cozy Mystery
Silhouette
Vector Illustrations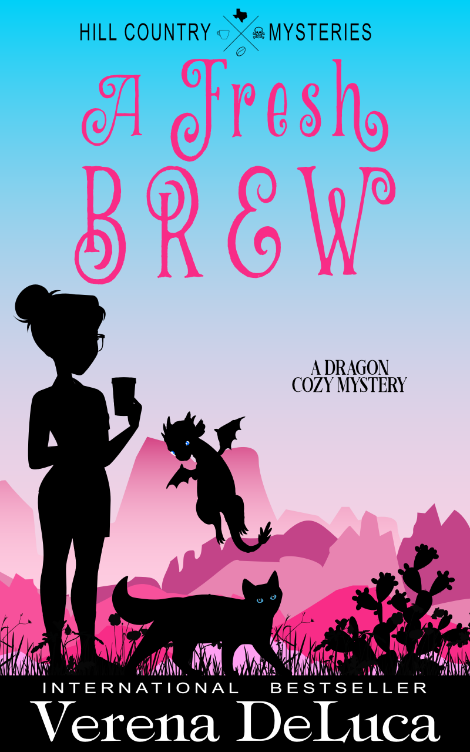 Frequently asked Questions and Answers
Do you do custom covers?

No. At this time we do not fulfill custom cover requests.

Do you take pre-made requests?

We will take theme ideas into consideration when creating our next batch of pre-mades but can't make any guarantees. 

I no longer plan to use my cover, can I sell it back to you?

At this time we do not buy back un-used covers. We will, however, help you find a new home for it.