Victoria Danes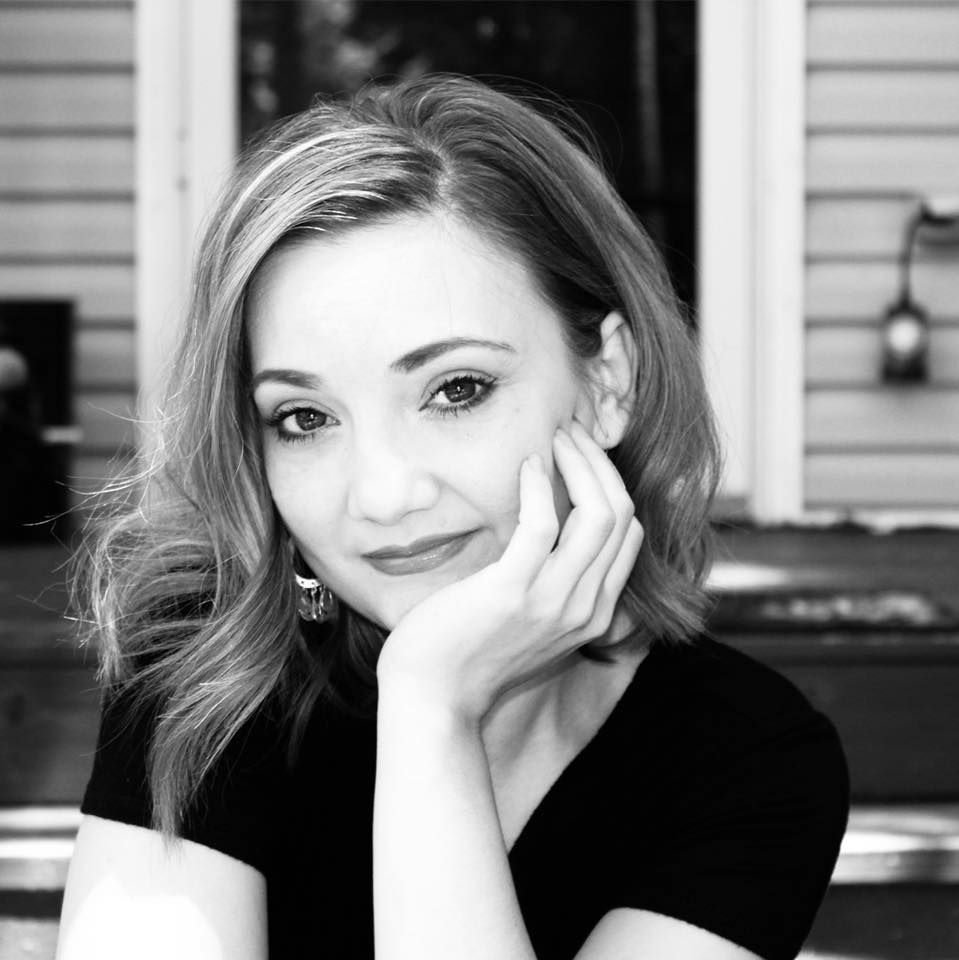 Facebook ~ Twitter ~ Instagram ~ Goodreads
---
Must Read by this Author:
---
Describe your perfect day.

Lazy day with great people, great good and great conversation
Describe your writing routine.

I write when the mood strikes
Name 5 books that aren't yours but people should read.
How many books do you try and read a year?
What genre do you write in?
What genre would you like to write in one day?
Do you read your book reviews? How do you process them, good vs. bad. Do you give some more weight than others? Like Amazon vs. Goodreads reviews.

I am happy to read reviews good or bad. If they are good I take it as the biggest compliment. If they are bad I look to see why the reader felt that way and try to do better in the next book.
Does your family support your career as a writer?
What is your favorite Character you've written?

Eric Dalton from my historical romance novel A Heart's Tale
How long were you a part-time writer before you became a full-time one?
What does literary success look like to you?
How many unpublished and half-finished books do you have?
Advice for new Authors: What's the best way to market your books?
If you couldn't be an author, what would your ideal career be?
Do you Indie Publish or Traditional Publish? Explain if you'd like.

I am Jade is indie published. A Heart's Tale will be published by a small publisher